All directions
Industrial construction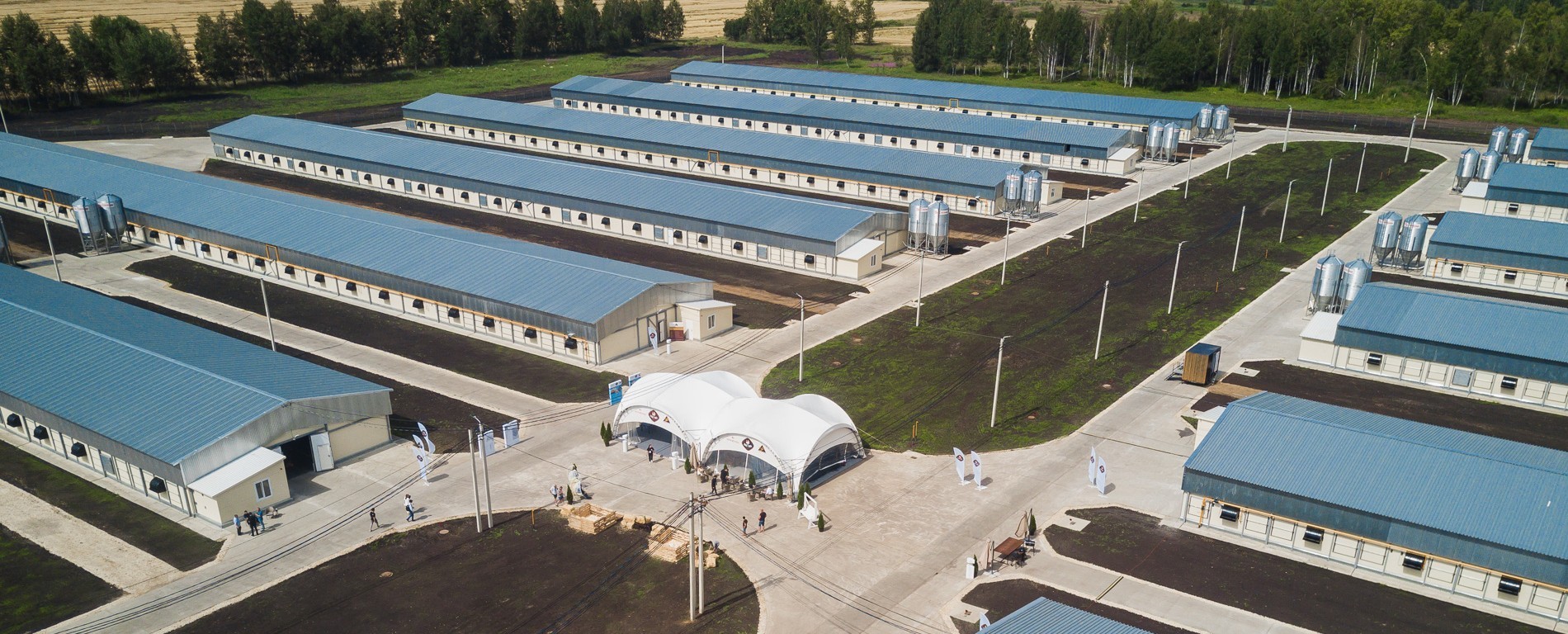 Outdoor networks
We install outdoor water supply and sewerage systems, gas supply, and gas distribution systems of medium and low pressure. Mounting 0,4-10 kV outdoor power supply networks (overhead cable lines, install transformer substations), heat supply networks (water, steam), and other technological pipelines.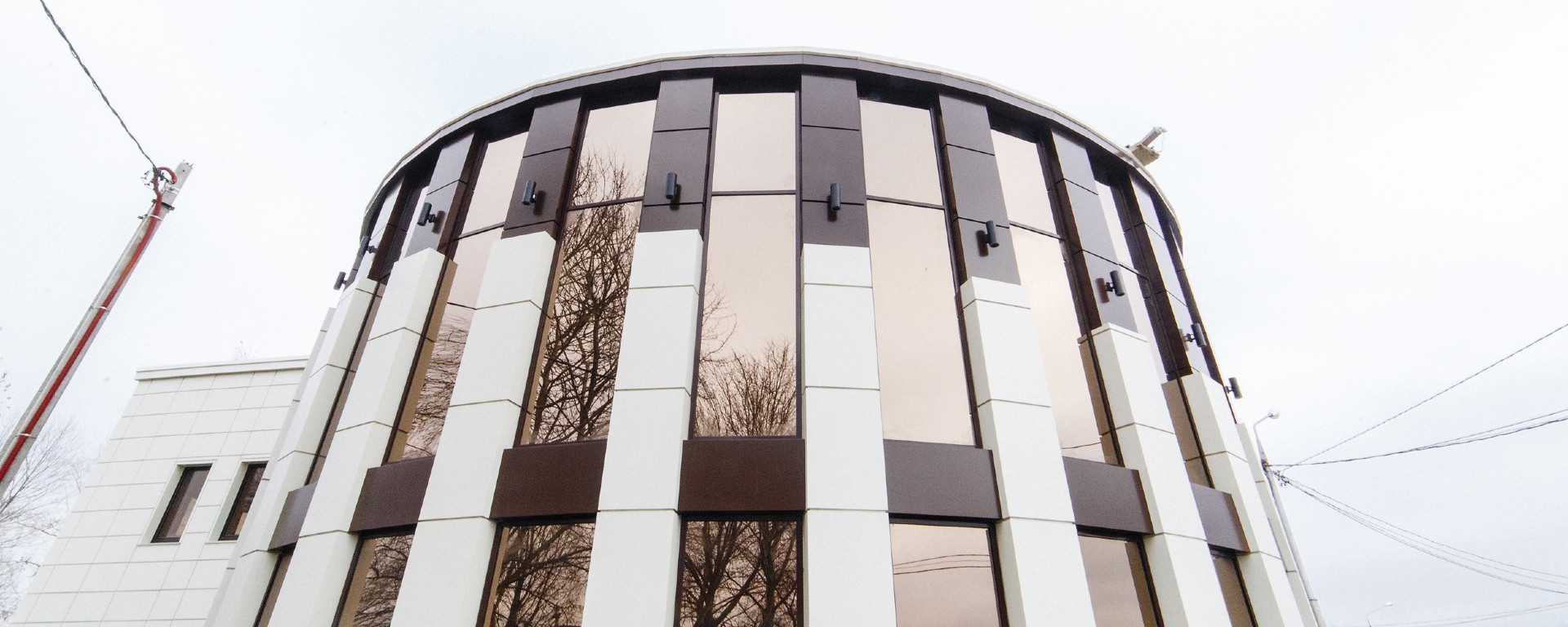 General construction work
We are implementing all stages of general construction work for industrial, commercial real estate, starting from the zero cycles and ending with landscaping. We are also producing the site's layout, digging, foundation filling, installing enclosing structures, various types of roofs, and landscaping.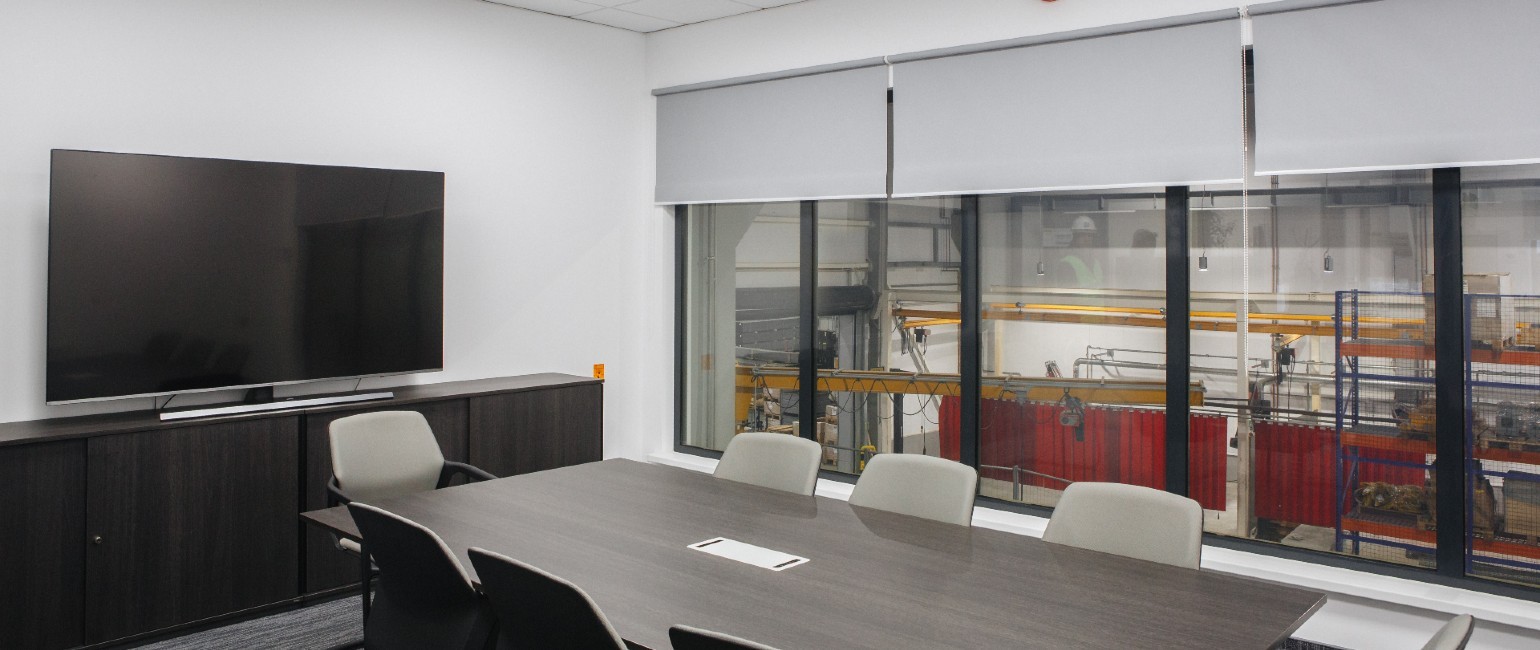 Finishing work
We are performing various interior and exterior finishing work, including specialized (industrial floors, covering enclosing structures with particular compositions).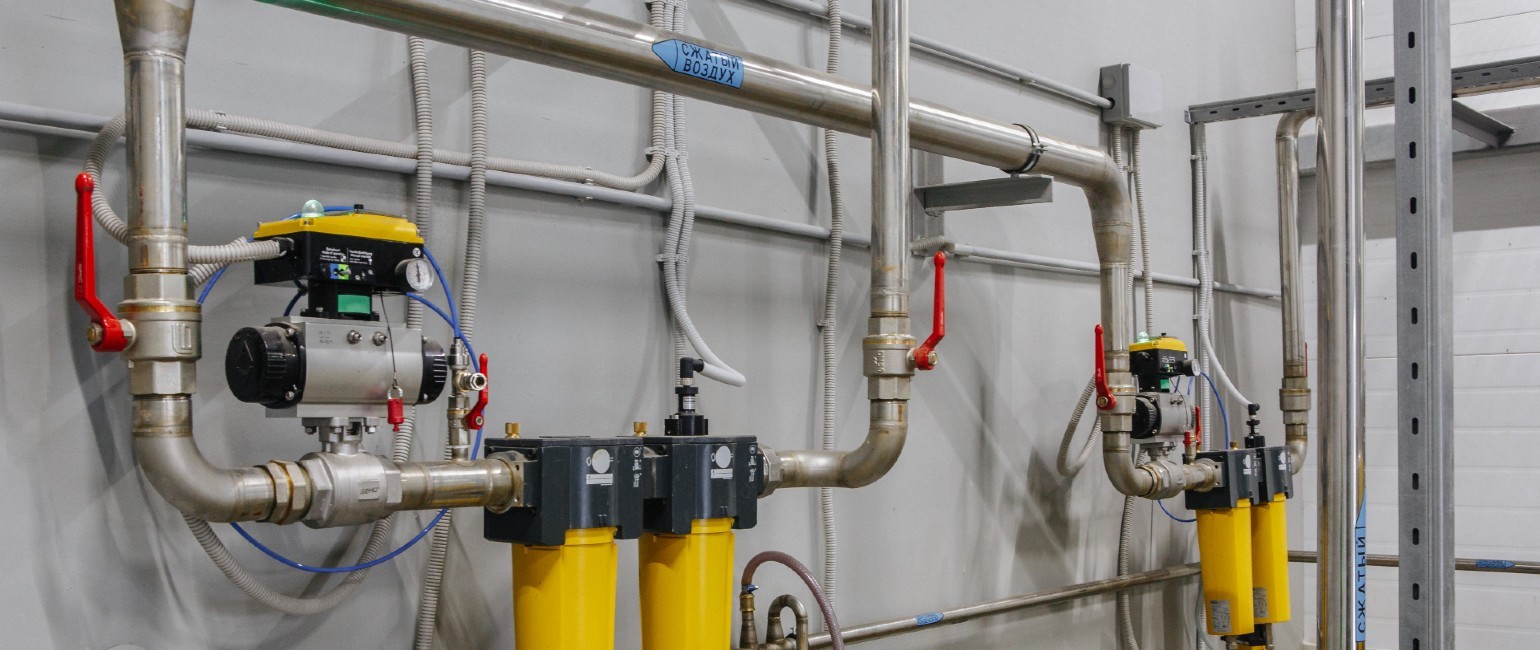 Internal networks, climate
We install water treatment systems, internal water supply, sewerage, fire pipeline, fire extinguishing systems, compressed air systems, and other mixtures and gases. We also mount power supply, lighting lines, and low-current systems.
We carry out installation of climatic systems: ventilation, air conditioning, heating and heat supply, boiler houses, heating points, specialized smoke extraction devices, and aspiration systems.

We make the subsequent automation of engineering networks.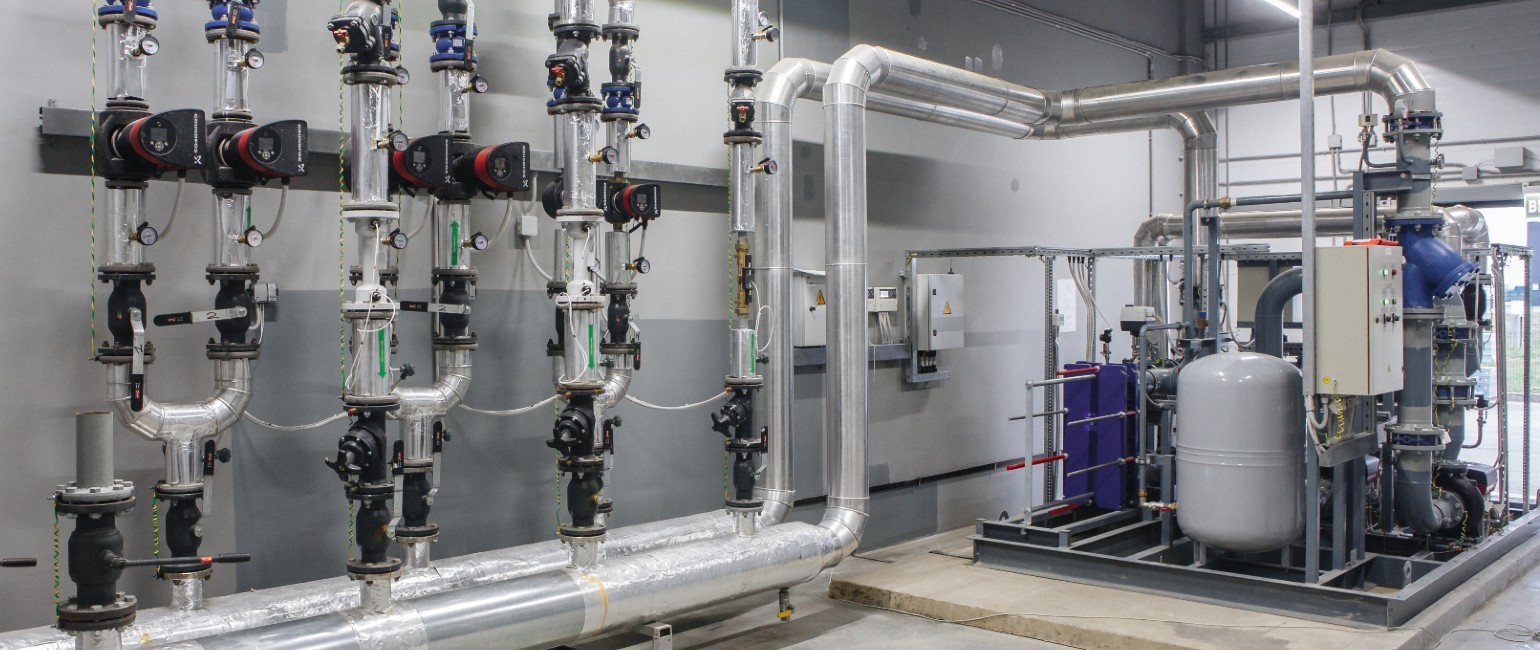 Technology
We install industrial refrigeration systems and refrigerating chambers based on Freon and glycol circuits.
We implement projects to install assembly, food processing equipment with subsequent strapping and connection of various media.
We install technological lines in agriculture and animal husbandry, sewage treatment plants, and technological pipelines, including stainless steel.